Do you know someone who is overly arrogant, shows an extreme lack of empathy and accountability, an inflated sense of entitlement? Do they exploit others, or engage in exaggerated, grandiose thinking?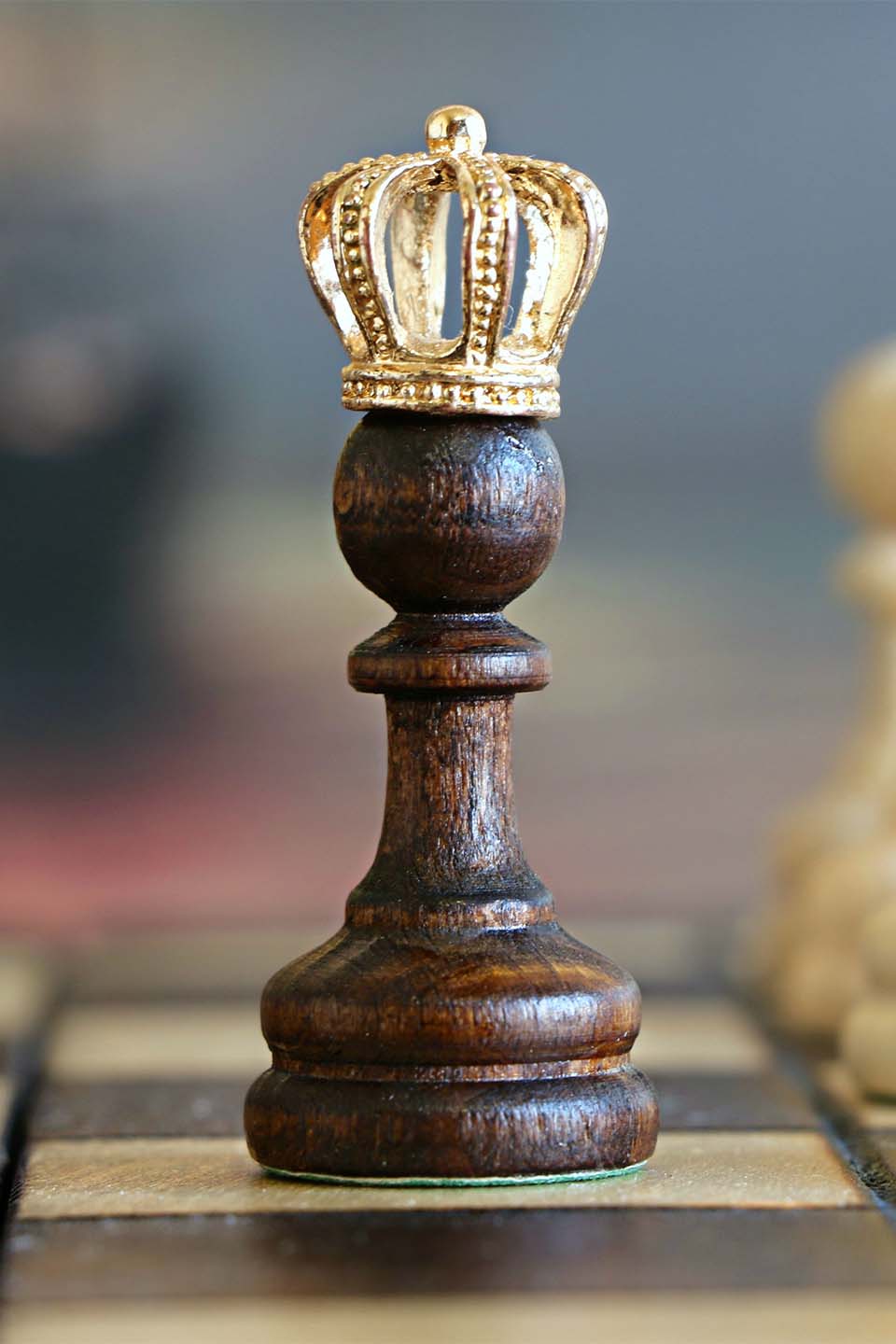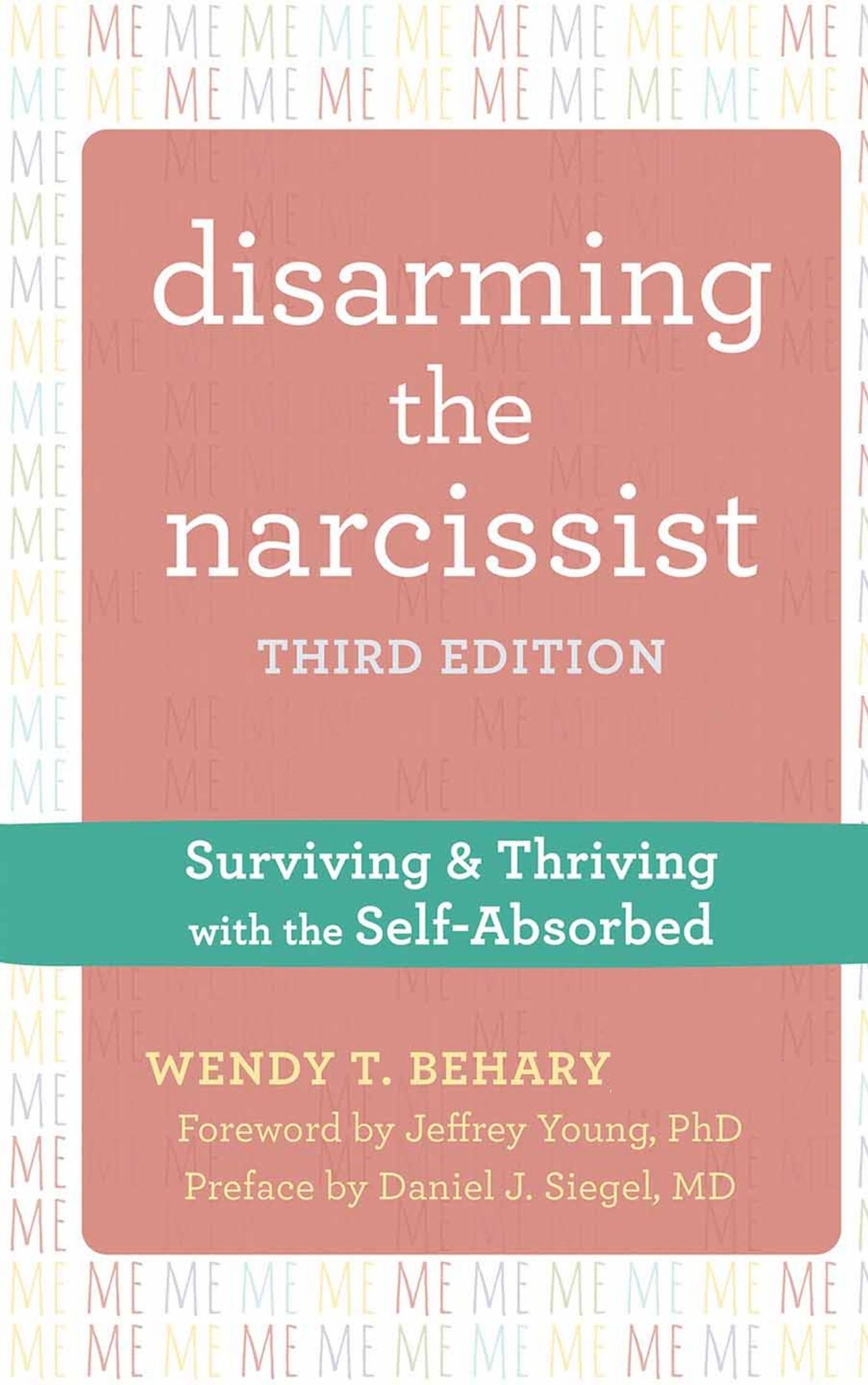 Arm Yourself
Over 1200 positive reviews on Amazon
Now a self-help classic, Disarming the Narcissist is a practical, step-by-step communication guide to help you cope with and confront the narcissist in your life.
Based on reader feedback, this fully revised and updated third edition features new information on narcissistic hypersexuality, shame, infidelity and betrayal trauma; divorcing a narcissist, and co-parenting with a narcissist.
With this how-to guide, you'll learn how to embrace your rights, reclaim your voice, and effectively confront the challenging moments with the narcissist in your life.
Finally, you'll learn how to set limits with your narcissist and when it's time to draw the line on unacceptable behavior.
specializing in narcissism and high-conflict couples therapy
Wendy Behary
Wendy Behary is the founder and Director of The Cognitive Therapy Center of New Jersey and The Schema Therapy Institutes of NJ-NYC and DC. She has been training professionals and supervising psychotherapists for more than 30 years.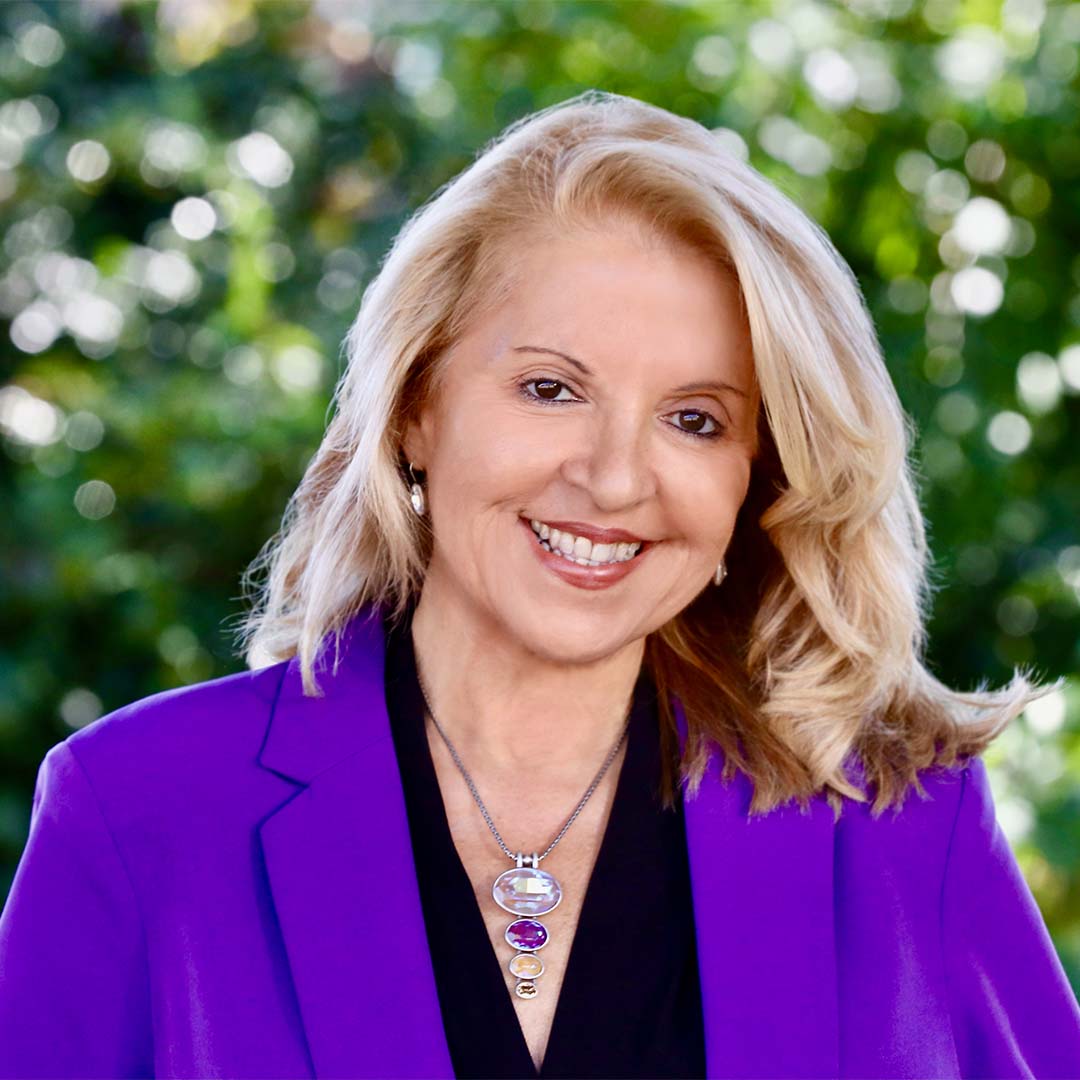 The Schema Therapy Institutes of NJ-NYC and DC offer consultation, training and supervision to clinicians, interested in learning and/or becoming certified in Schema Therapy. Directors of Training, Wendy Behary and Jeffrey Young offer frequent training seminars, workshops, and supervision groups.

The Cognitive Therapy Center offers consultation, education, and psychotherapy services to individuals, couples, families, groups, and businesses. Highly experienced therapists offer cognitive-behavioral and/or Schema Therapy for a number of difficult and challenging issues.
Understanding Narcissism
"They seem well-assembled and self-assured, sometimes with a saccharine wit," says Behary, cautioning that they can also "quickly pull the rug out from under you, reducing you to boredom, tears, apprehension, or disgust without a flinch."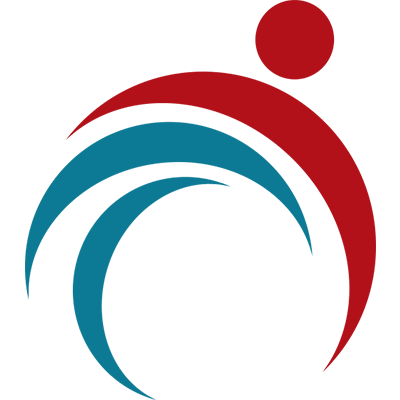 Schema Therapy Online Community
This online community is a powerful way to stay in touch with other schema therapists around the globe, on a regular basis; to be part of the ever-growing ST community. It is a place to share your ideas and have all of your questions answered, by Wendy and Joan. Whether you are new to ST or an experienced schema therapist we will support your continued learning and help you to stay current on latest developments in ST…from the comfort of your home or office.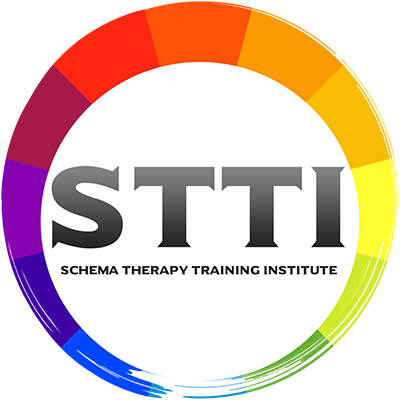 Schema Therapy Training Institute
10 videos, 3 1/2 hours of educational vidoes to improve your practice. This video series is grounded in an understanding, both conceptually and practically, of the essential value of the therapy relationship in schema therapy; not only as a means for creating a safe refuge for connection, empathy, trust, and openness, but also as a context in which schemas and schema modes can become triggered and expeditiously addressed.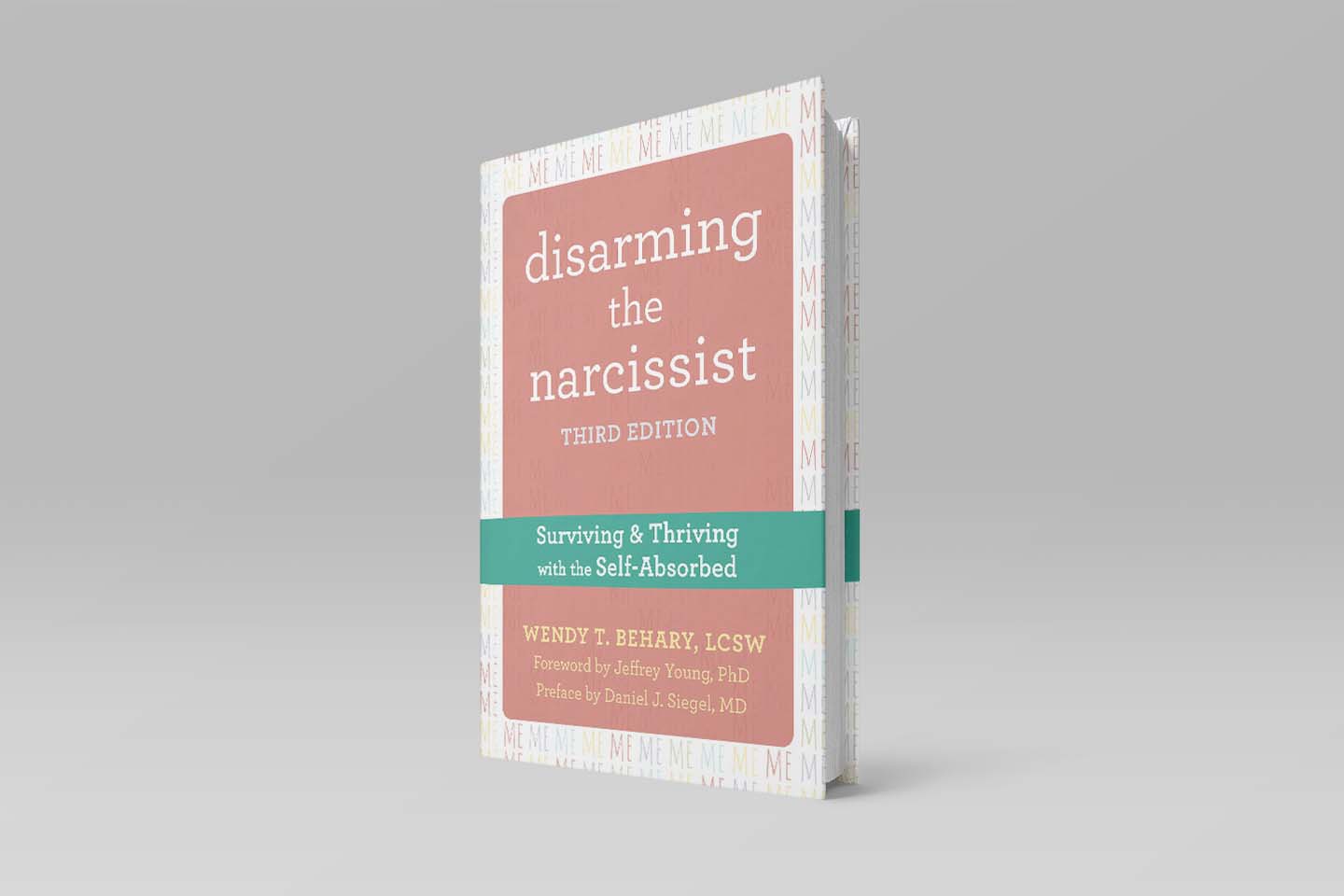 Paperback
The go-to guide for dealing with the narcissist in your life—now fully revised and updated based on reader feedback!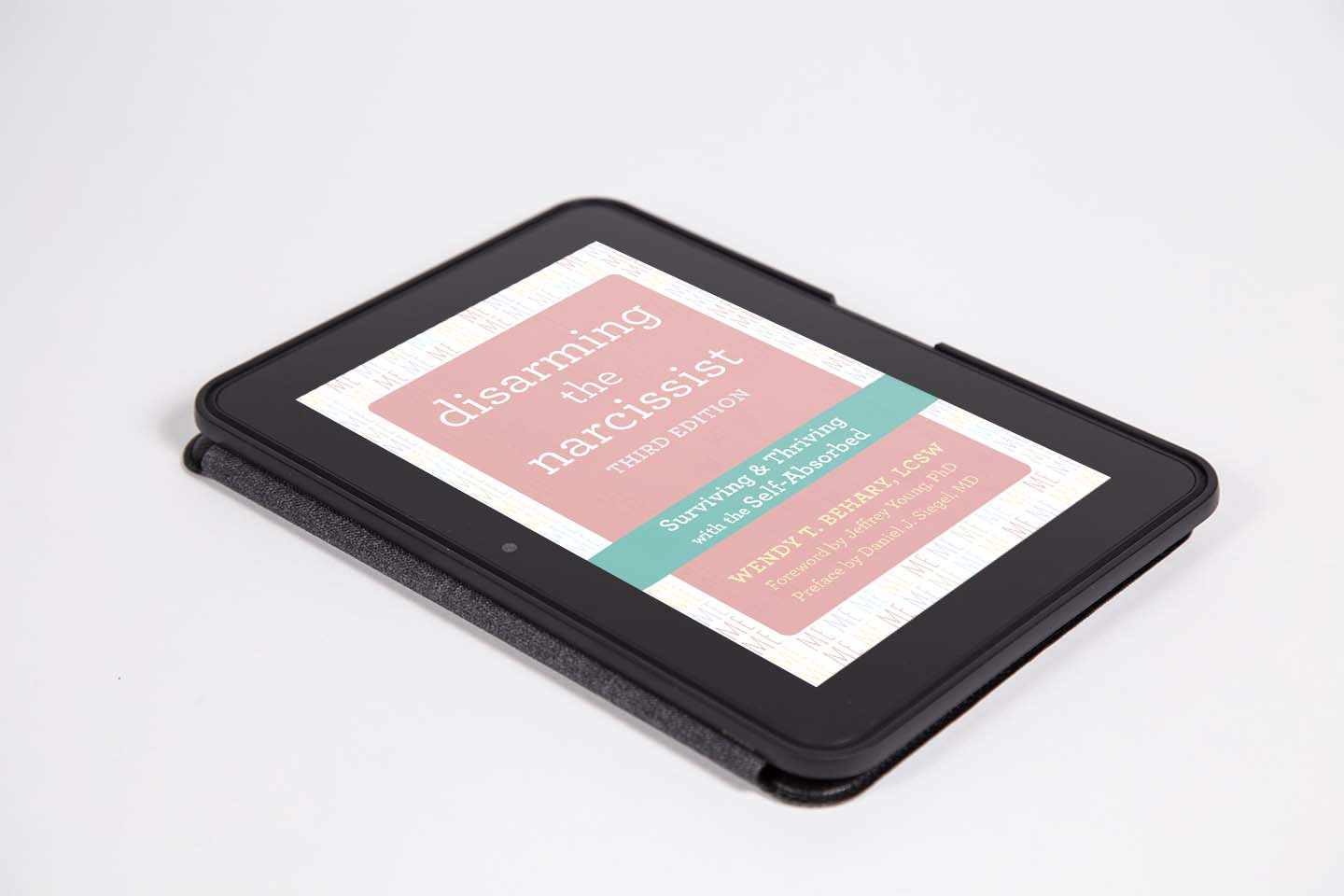 Digital Edition
Get Disarming the Narcissist on the e-book reader of your choice, including Amazon Kindle, Apple Books, and many more.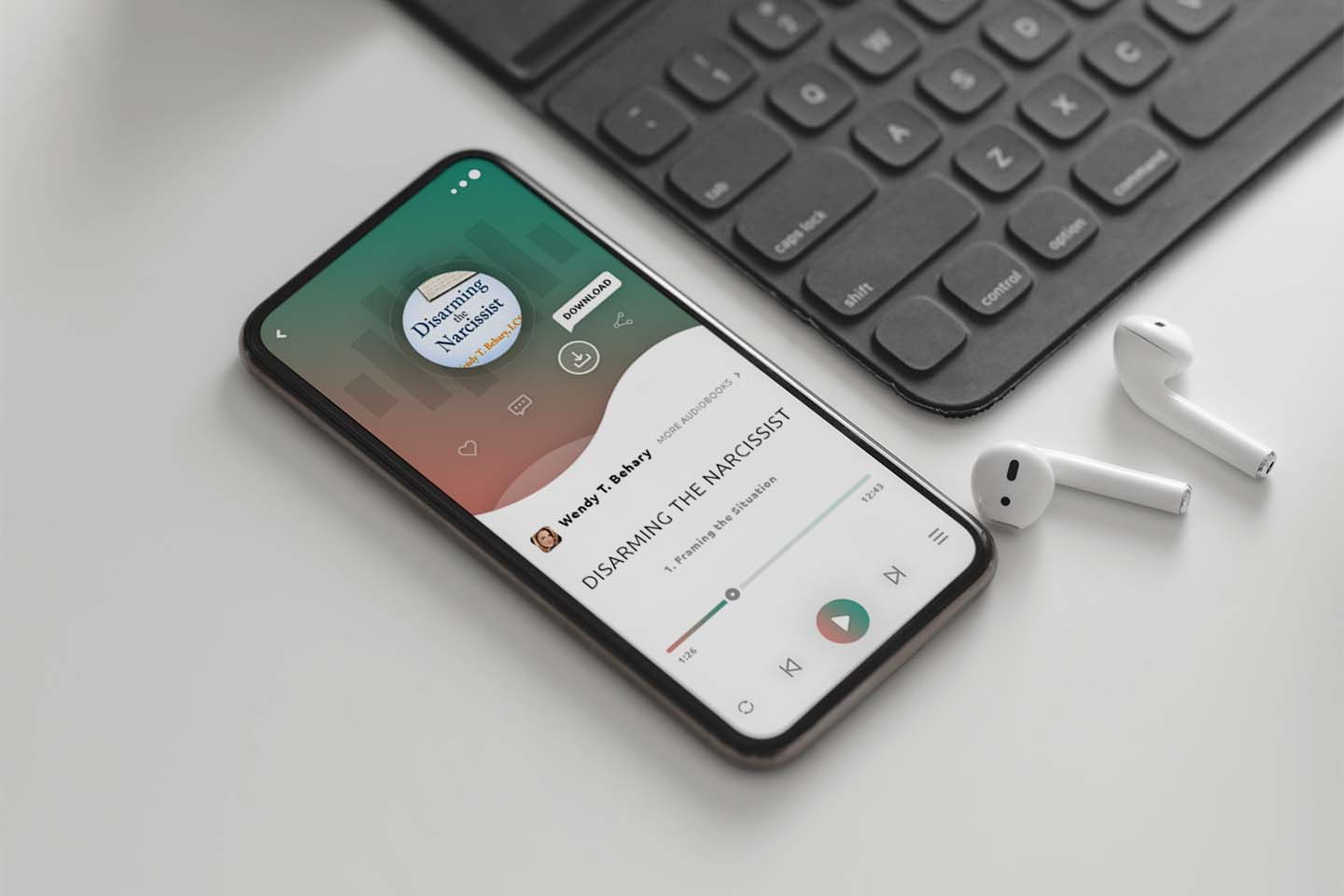 Audiobook
Listen to the 2nd Edition of Disarming the Narcissist, narrated by the talented Jo Anna Perrin on Amazon Audible or Apple Books.
Raves & Reviews
For Wendy Behary and Disarming the Narcissist
From Practitoners and Peers
Judith Beck
"If there is a narcissist in your life, I highly recommend this book! This valuable book offers great insight and concrete suggestions for changing your thinking and responses so you can interact with narcissists more effectively, whether you're a family member, intimate, friend, coworker, or therapist."
—Judith Beck, PhD, president of the nonprofit Beck Institute for Cognitive Behavior Therapy, and author of Cognitive Behavior Therapy
John M. Gottman
"Disarming the Narcissist in its new edition continues to be a useful guide for anyone doing therapy with a narcissist, or even for those in a relationship with such a person. The book is an essential guide for this widespread problem."
—John M. Gottman, PhD, author of The Seven Principles for Making Marriage Work
Randi Kreger
"In this new edition, Wendy shows you why you feel so lonely and misunderstood in these relationships, and why you keep your own needs tucked away. The insights Wendy Behary provides make this an essential book for anyone in a relationship with a narcissist."
—Randi Kreger, coauthor of Stop Walking on Eggshells, and author of Stop Walking on Eggshells for Parents
Craig Malkin
"In its third edition, the deeply insightful Disarming the Narcissist is a classic with good reason: it offers survivors of narcissism helpful guidance and protection while never dehumanizing anyone. In that way, it continues to stand out in the now-crowded field of books addressing narcissism."
—Craig Malkin, PhD, lecturer at Harvard Medical School, and author of Rethinking Narcissism
Karyl McBride
"Using the approach of understanding the psychological makeup of the disorder, Behary accomplishes what seems like an impossible task; strategies to help the reader understand and communicate better with a narcissist are here!"
—Karyl McBride, PhD, author of Will I Ever Be Good Enough?, Healing the Daughters of Narcissistic Mothers, and Will I Ever Be Free of You?
Susan Stiffelman
"In this third edition, Wendy also addresses the challenges of co-parenting with a narcissist. She beautifully illustrates the power of empathic confrontation—a tool for enhancing a sturdy core self, and cultivating a reliable and effective advocate for our children amid the inevitable power struggles."

—Susan Stiffelman, author of Parenting Without Power Struggles, and cohost—with Wendy Behary—of the Co-Parenting with a Narcissist online community
Jill Manning
"This latest edition provides up-to-date and practical guidance for not only understanding the problem of narcissism. This book will be a stabilizing and highly recommended resource for anyone who has ever stood in the confusing wake a narcissist leaves."

—Jill Manning, PhD, licensed marriage and family therapist, researcher, and author of What's the Big Deal about Pornography?
Now Available
Disarming the Narcissist
Third Edition
by Wendy T. Behary
Preface by Daniel J. Siegel
Foreword by Jeffrey Young
Published by New Harbinger Publications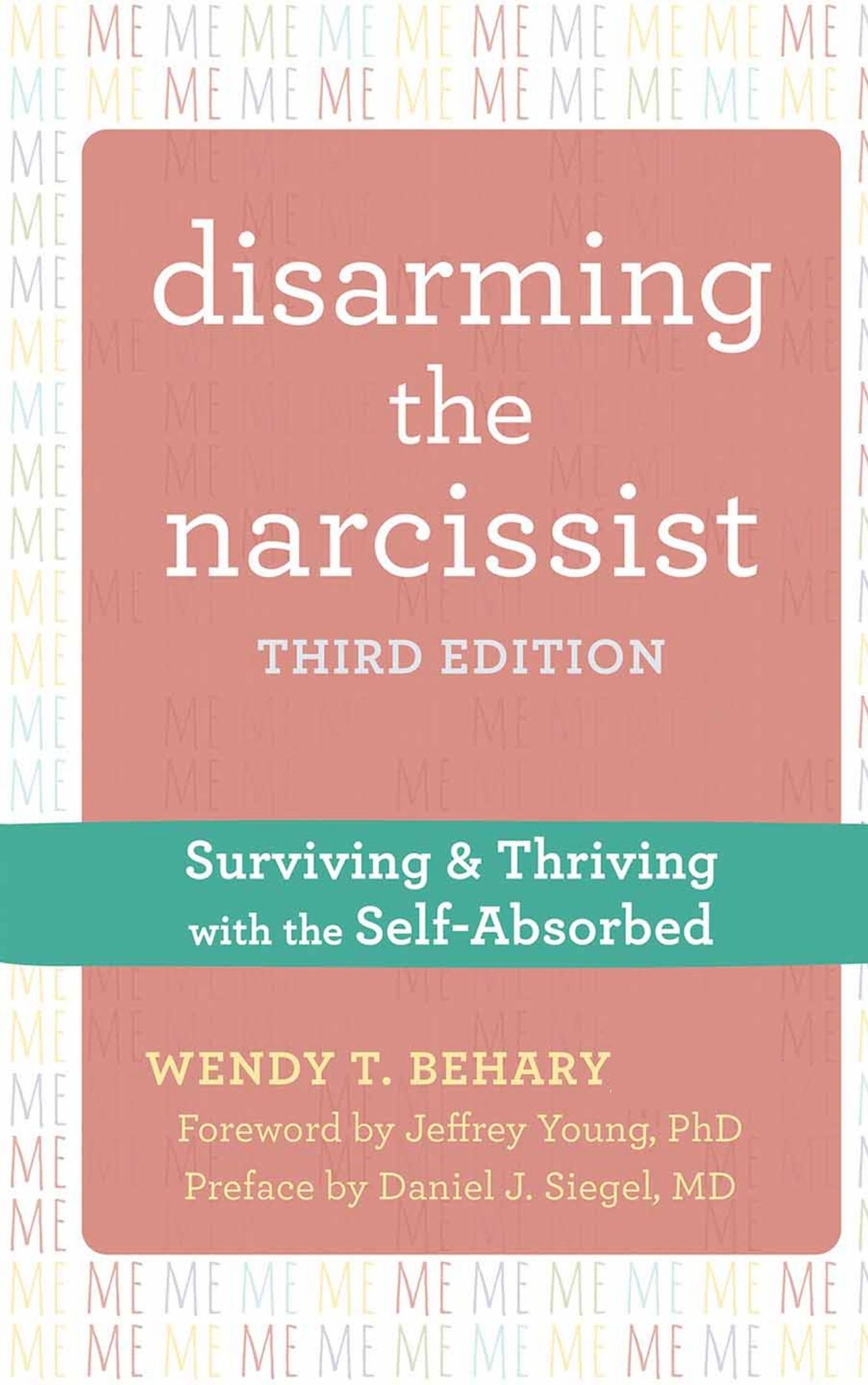 Part 1: April 1, 2, 4, and 5th, 2022 Workshops will include a combination of teaching methods, including lectures, handouts, video sessions of master schema therapists, live demonstrations, question-and-answer periods, group discussions, and supervised practice exercises. Part 2: Oct 21, 22, 24, and 25th, 2022: Workshops will include a combination of teaching methods, including lectures, handouts, […]
In-Person (online if there is a COVID resurgence) Location: New Jersey – just 30 minutes west of NYC All workshops will be offered at the NJ Center (Online, if necessary due to a COVID resurgence) 28 Millburn Avenue, Springfield, New Jersey 07081, USA (Or a nearby venue if needed) Wendy Behary and Jeff Young, Facilitators […]
---
PAST EVENTS
Faciliated by: Wendy Behary, Jeff Young, and Supervisors of The Schema Therapy Institutes of NJ-NYC and DC Four-Days / Part 2 of the 2021 Certification Program:October 8, 9, 11, 12 (excludes Sunday) Click to see details and PDF
Learn Together
Join Our Community
Loving, Leaving, Living With… The Narcissist In Your Life
With Wendy Behary, International Expert on Narcissism and Author of the Best Selling Book, Disarming the Narcissist. This supportive online community is designed for anyone who is currently involved with or still struggling with the leftover residue of being involved with a narcissist. Whether you are trying to effectively engage, trying to leave, or have already ended the relationship and are dealing with the difficult aftermath, or you're simply not sure what to do… this is for you.
Learn Together
Join Our Parenting Community
Co-Parenting With A Narcissist Membership Community with Susan Stiffelman, MFT and Wendy Behary. 
Ongoing support to free you from the pain and frustration of raising children with a highly self-absorbed co-parent.
Does every conversation with your co-parenting partner end in threats and drama?
Do you feel helpless to protect your children from the impact of an angry, arrogant parent?
Does your co-parent behave in ways that leave your children hurt and confused?
Never miss an online seminar or workshop. Gain up-to-date insight to how Schema Therapy and Cognative Therapy techniques can be applied to the modern world around us. Wendy shares her unique insights in podcasts, magazines, and blogs.