Workshops & Seminars
Learn from our experience
Sponsored by: Instituto di Scienze Cognitive SRL  A Two-day Online Event!Time: from 2:00pm to 8:00pm, Italian time (CET)Language: English (with simultaneous translation into Italian availableRecording: Recordings fully available without limits of time Registration: Click for details and to register
---
PAST EVENTS
Faciliated by: Wendy Behary, Jeff Young, and Supervisors of The Schema Therapy Institutes of NJ-NYC and DC Four-Days / Part 2 of the 2021 Certification Program:October 8, 9, 11, 12 (excludes Sunday) Click to see details and PDF
Part 1: April 1, 2, 4, and 5th, 2022 Workshops will include a combination of teaching methods, including lectures, handouts, video sessions of master schema therapists, live demonstrations, question-and-answer periods, group discussions, and supervised practice exercises. Part 2: Oct 21, 22, 24, and 25th, 2022: Workshops will include a combination of teaching methods, including lectures, handouts, […]
Faciliated by: Wendy Behary, Jeff Young, and Supervisors of The Schema Therapy Institutes of NJ-NYC and DC Four-Day Weekends:Weekend 1: April 16, 17, 19, 20 (excludes Sunday)Please open PDF for details Click to see details and PDF
Part 1: April 1, 2, 4, and 5th, 2022 Workshops will include a combination of teaching methods, including lectures, handouts, video sessions of master schema therapists, live demonstrations, question-and-answer periods, group discussions, and supervised practice exercises. Part 2: Oct 21, 22, 24, and 25th, 2022: Workshops will include a combination of teaching methods, including lectures, handouts, […]
9:00am – 4:00pm (EST) Click here for information and to register
January 27-28, 2022 Hosted by PESI—An Online Event!Treatment Tools to Break the Bonds of Emotional Manipulation and Reclaim Personal Power Click here to register
Sponsored by Instituto di Scienze Cognitive SRL Time: from 15:00 to 18:00, Italian time (CET)Language: English (with simultaneous translation into Italian availableRecording: Recordings fully available without limits of time Registration: Click for information and to register
Sponsored by: Instituto di Scienze Cognitive SRL  A Two-day Online Event!Time: from 2:00pm to 8:00pm, Italian time (CET)Language: English (with simultaneous translation into Italian availableRecording: Recordings fully available without limits of time Registration: Click for details and to register
Offered Online (with an additional/optional 2-Day in-person session) Wendy Behary and Jeff Young, Facilitators NEW Dates and Times—Reduced Price! Download 2023-24 Program Overview Download 2023-24 Application
Hosted by: Schema Therapy Training Online Multimodal Learning Platform/Learn at Your Own Pace/18 CPD Hours Information/Registration click here
Faciliated by: Wendy Behary, Jeff Young, and Supervisors of The Schema Therapy Institutes of NJ-NYC and DC
Four-Day Weekends:
Weekend 1: April 16, 17, 19, 20 (excludes Sunday)
Please open PDF for details
specializing in narcissism and high-conflict couples therapy
Wendy Behary
Wendy Behary is the founder and Director of The Cognitive Therapy Center of New Jersey and The Schema Therapy Institutes of NJ-NYC and DC. She has been training professionals and supervising psychotherapists for more than 30 years.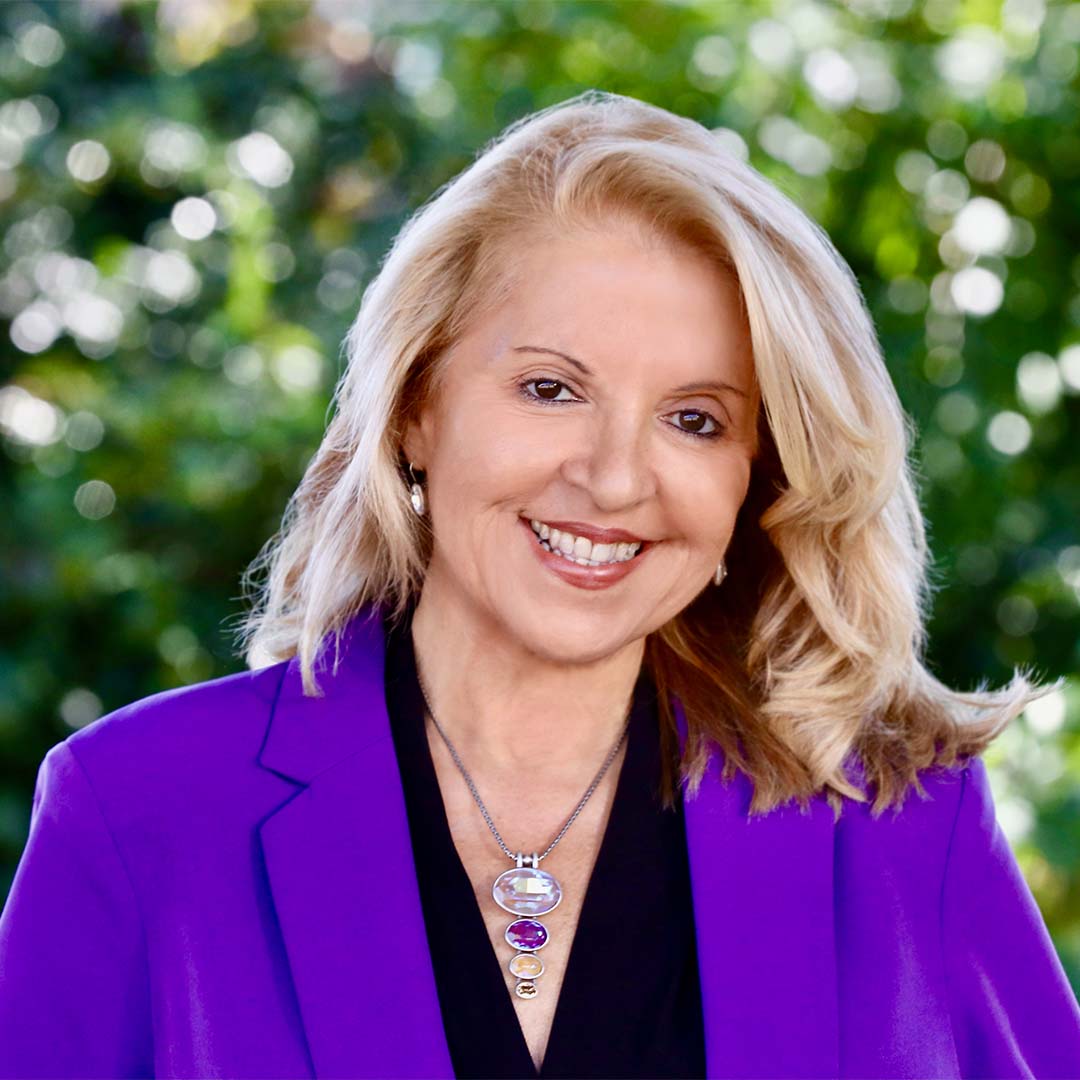 Now Available
Disarming the Narcissist
Third Edition
by Wendy T. Behary
Preface by Daniel J. Siegel
Foreword by Jeffrey Young
Published by New Harbinger Publications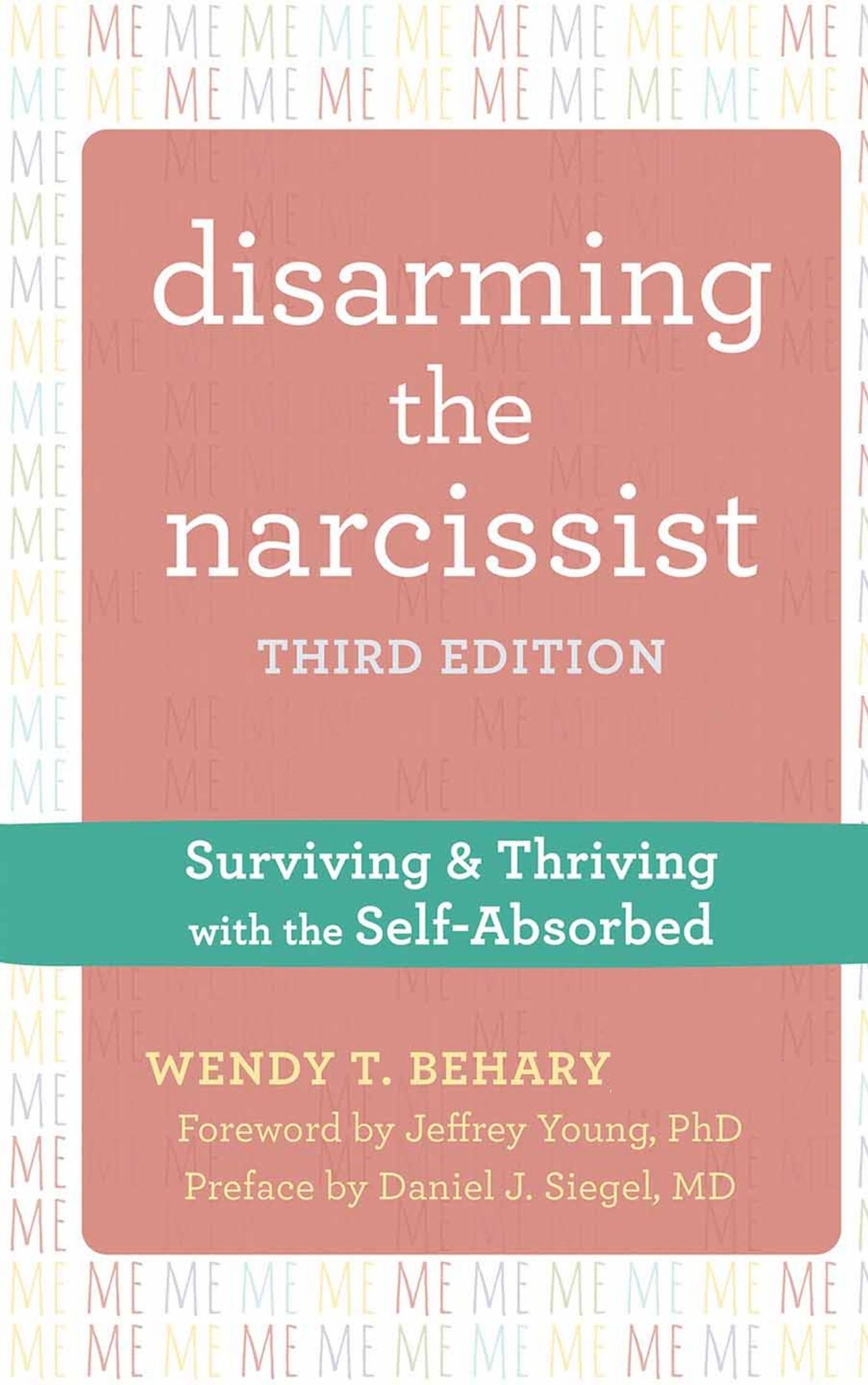 Never miss an online seminar or workshop. Gain up-to-date insight to how Schema Therapy and Cognative Therapy techniques can be applied to the modern world around us. Wendy shares her unique insights in podcasts, magazines, and blogs.